You can work with me like this
Here you can find an overview of my offers and their costs.
I offer one-on-one sessions to pick you up exactly where you are.
Starting in 2023, I will also offer online group coaching sessions on various topics. You can already sign up for the waiting list and be the first to know when these sessions start.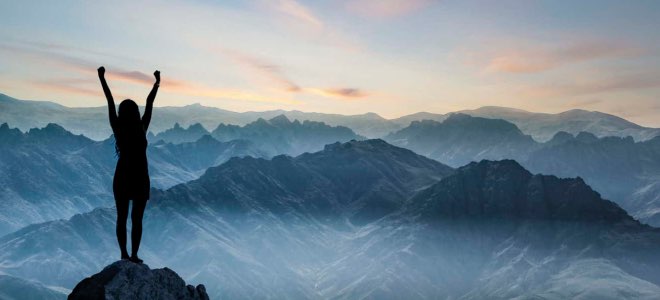 Emotional Release Sessions
deep, transformational, individual inner journey
I hold the space for you while you open up to your emotional pain
You are no longer alone
Your inner child now gets a voice
You are safe now. You are heard. You feel
Your body speaks, not your mind
You let go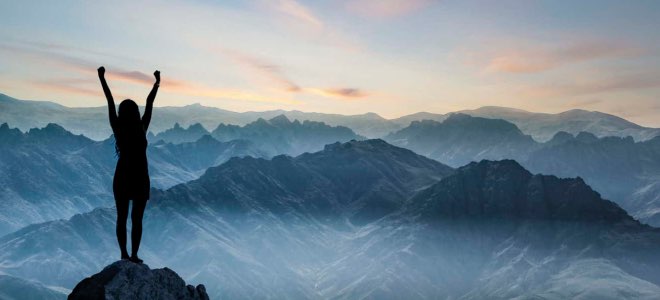 Trauma sensitive group coaching
To get a taste of my work for a small price
for regular support for you
inner journeys/inner child work with the whole group/group release
we create as a group a safe space where you can start to feel in small steps
You start to get in touch with your inner child
practical exercises to help you get back in touch with your emotions in a healthy way in everyday life
Emotional Release Individual Sessions
That's what the sessions are about:
I hold the space for you while you go through your painful emotions
You feel the emotions that your body is ready to release and transform in this moment.
Through feeling, letting go happens
Your body learns in a safe environment that it is now safe to feel strong emotions again
inner child work
Your body speaks, your inner child gets a voice, your mind has a break
Working with the subconscious
Trauma Release (neurogenic tremor, only for on-site appointments in my practice)
Forgiveness
Changing and limiting beliefs
Practical exercises from trauma therapy
Here's how a session works:
At the beginning we find out what has triggered you or what has preoccupied you emotionally before the session.
Then I invite you to close your eyes and I guide you through your emotions that are present for you in this moment
Whatever shows up, it's right
Your wounded inner child feels and speaks the words it was never allowed or able to say
everything may be said
In addition, forgiveness, cleansing, transformation of limiting beliefs are included in the session - depending on what you need.
The Emotional Release session is right for you if you:
Notice:
A prerequisite for the treatment of these complaints is always a prior specialist clarification. Some complaints I can only treat in close consultation with your doctor. Please understand that I am not allowed to treat complaints that have not been medically clarified, or that require medical treatment and infectious diseases.
Unsure if Emotional Release is right for you?
You are not sure if Emotional-Release is the right thing for you, but you are very interested? Then book a clarity talk first. In this...
we get to know each other
I take the anamnesis / we clarify your current biggest challenge
I explain to you how I work
we find out together if you are open and ready to feel your repressed emotions, because this is the core of my sessions
I explain to you the options of how and in what way I can support you and what the next meaningful step can be for you.
especially also for narcissism survivors due to my own expertise
The clarity talk serves as an orientation (not a therapy talk/coaching) as to what the next right step can be for you individually.
Reimbursement:
50% of the costs will be credited after booking the 4th and another 50% of the costs will be credited after booking the 6th Emotional Release session. I.e. if you book at least 6 Emotional Release sessions, you will receive a 100% refund of the fee for the clarity talk, provided that the booking of the 6th session takes place within 12 months after the clarity talk.
Trauma Sensitive Online Group Coaching
Starting in 2023, I will also offer online group coaching on various topics related to inner child work and resolution of emotional & narcissistic trauma.
Group coaching cannot replace individual emotional inner journeys in one-on-one coaching, BUT it can help you:
In the inner journeys to let go of things that burden you
You get a space for your emotional injuries
Start to get in touch with your feelings again
Make your life better by using the valuable tools you get
Learning to cope better with strong emotions
Create awareness of where you are stuck
Get AHA moments
Process of a group coaching session:
Lecture / Group Coaching
Inner journey suitable for the respective theme
We do topic-specific (perception) exercises or practical aids that you can continue in everyday life in order to get back in touch with your feelings.
1 to 2 participant testimonies on how the inner journey was experienced
Then group coaching is right for you:
Frequently asked questions about my work
Emotional Release Sessions
Trauma sensitive group coaching