Emotional liberation happens in the body - not in the head
I hold the space for you while you feel your deepest pain. You are safe now. You are no longer alone. Emotional Release is letting go on a deep level.
Do you feel your repressed emotions & emotional pain stuck in your body, affecting your whole life?
You were not born the way you are now
Whatever you did as a child was never good enough. You are full of doubts, fears, insecurities, limiting beliefs and inner emptiness. You have dysfunctional behavior patterns and complaints of various kinds. You are a people pleaser, can't set boundaries, have conformed to the point of self-sacrifice or act aggressively and no longer trust your inner voice. You no longer know who you are and what you want. You have built a facade through which you interact with others.
You have lost yourself.
You have lost the connection to yourself.
You feel deep inside, something is missing.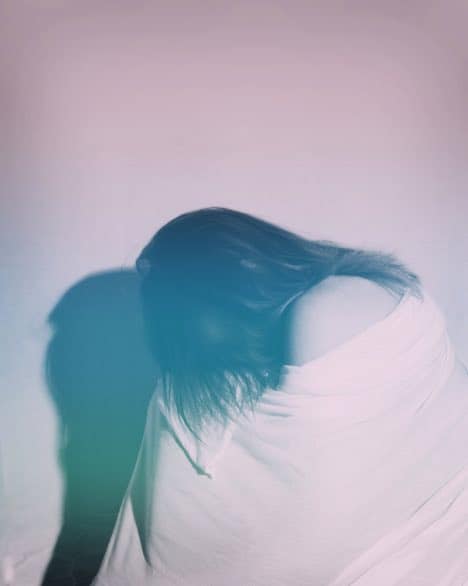 Everything you don't want to feel, you put in your basement
You are like a house. This house has a basement, deep down. In this cellar, since childhood, you have put all the emotions that overwhelmed you or whose expression was not allowed. Then you locked the door and all the time you are desperately trying to keep the cellar door closed.
Every time you got emotionally hurt, you put the emotion and the part of you that got hurt in your basement.
The more you put into your basement, the more you lose yourself.
The contents of the cellar knocks all the time from the inside.
Do you feel that?
I'll go with you to your basement.
You have lost yourself.
You have lost the connection to yourself.
You feel deep inside, something is missing.
Emotional Release - Emotional Release in Depth
Emotional Release - in german - Emotional Release is my passion. Emotional Release is letting go, letting go of emotional pain on a deep level. Everything painful that you have experienced and suppressed, every emotion, every word, every memory, is stored in your body, every single second. All this affects your life, your nervous system, your health, your relationships, your behavior, everything.
What is Emotional Release?
The focus of an Emotional Release session is the release of your suppressed emotions. I guide you into and through your emotional pain with individualized, personalized inner journeys. I hold your space as you walk through your pain. You are safe now, you are no longer alone. You experience that it is now safe to feel the emotions. Your body, your wounded parts inside you, your inner children speak in the session, not you as an adult. The trauma is stored in your body, not in your head. What we can feel, we can heal.
What does Emotional Release do?
By feeling in a now safe environment, you reintegrate your split-off parts due to the emotional injury. Through feeling, letting go can happen. By releasing the suppressed emotions, your nervous system can come back into regulation. The self-healing powers of your body are triggered. Things sort themselves out anew. Your body wants to heal. You get back in touch with what lies buried under the pain. You can get back in touch with yourself, your innermost core.
Are you ready to throw off your shackles?
It is your birthright to be free, to come out of the box you were put in, to express yourself freely and authentically, to express the life force that is within you, to go your own way.
Who are you really, behind your facade?
Who are you?
There is an irrepressible power in you. There is an incredibly bright, radiant light in you. There is an incredible amount of courage in you. There is an incredible amount of love in you.
I accompany people who feel this call. Deep inside themselves.
It is deep within you. Do you feel it?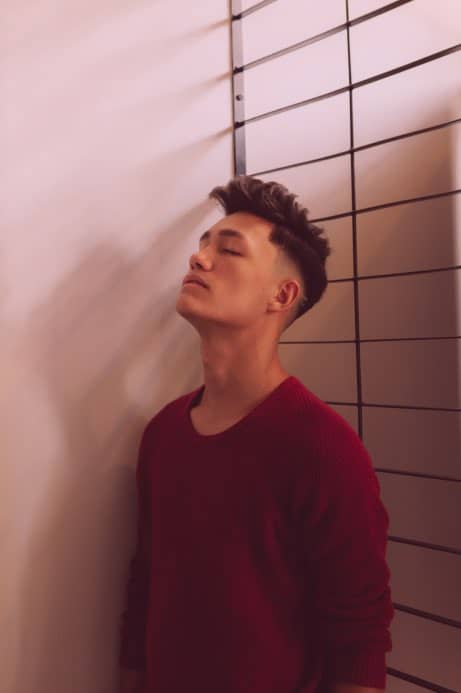 "Thank you for the intense session last week. It got a lot going and has already solved some things. I am feeling much better!!!
One fundamental realization in particular has really moved me forward."
Melanie
"THANK YOU...for your such wonderful and unique company today at noon.
I look forward to seeing you again soon.
Today I'm taking my time, but I wanted to thank you again very much.
You are wonderful!"
Kristin
"The 2nd night I woke up gurgling with joy and was so happy and chuckled that I woke up my boyfriend with it. He wanted to know what I was so happy about, but I couldn't even tell him exactly what I was happy about. I was just filled with so much joy."
Laura
Deep emotional release
Transformation of emotional injuries
Inner child work
Accompaniment in case of trauma
Accompaniment in case of mental and physical illness
Dysfunctional behavior patterns
You no longer feel yourself
Inner emptiness
Feeling strong emotions in a healthy way
You have lost the connection to yourself
Narcissistic or emotional abuse
Transformation of limiting beliefs
How I can support you with Emotional Release
In my Emotional Release practice I work with the Neo Emotional Release Method according to David Manning (in training) and with the profound Journey® Method according to Brandon Bays. Depending on your needs, I work therapeutically or as a trauma-sensitive coach. Depending on what you need and where you are, I incorporate trauma therapy methods into the Emotional Release session, as well as various exercises and techniques that support you to arrive back in your body, to feel safe in your body again, so that you can feel what wants to be felt.
I offer sessions online and in my practice in Frankfurt am Main.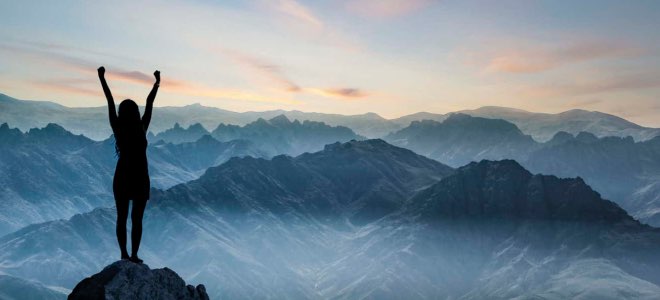 Emotional Release Sessions
deep, transformational, individual inner journey
I hold the space for you while you open up to your emotional pain
You are no longer alone
Your inner child now gets a voice
You are safe now. You are heard. You feel
Your body speaks, not your mind
You let go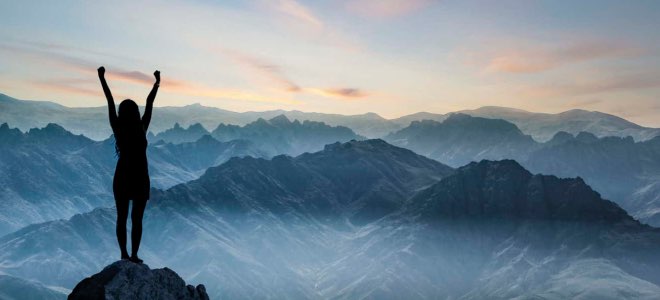 Trauma sensitive group coaching
To get a taste of my work for a small price
for regular support for you
inner journeys/inner child work with the whole group/group release
we create as a group a safe space where you can start to feel in small steps
You start to get in touch with your inner child
practical exercises to help you get back in touch with your emotions in a healthy way in everyday life
Emotional Release has profoundly changed my life on all levels. I was emotionally dusty, depressed, quiet, lacking self-worth with dysfunctional behavior patterns, raised in a dysfunctional family system as the black sheep. I felt completely empty inside and had a job that never interested me. I had lost myself completely.
It was a journey. The journey to my home. I feel myself again. I have found my voice again. I love what I do. I think bigger. I think differently. I am different. My life is different. I live again. I trust again. I feel connected to myself and Mother Earth.
I felt deep within me the call to hold space for other people, to encourage them and accompany them on the path to their emotional freedom, just as I was accompanied. My Emotional Release practice was born. It fills me with humility and joy every single day to be part of a movement and to see the transformation of people who are willing to open deeply.
Emotional Release is my passion.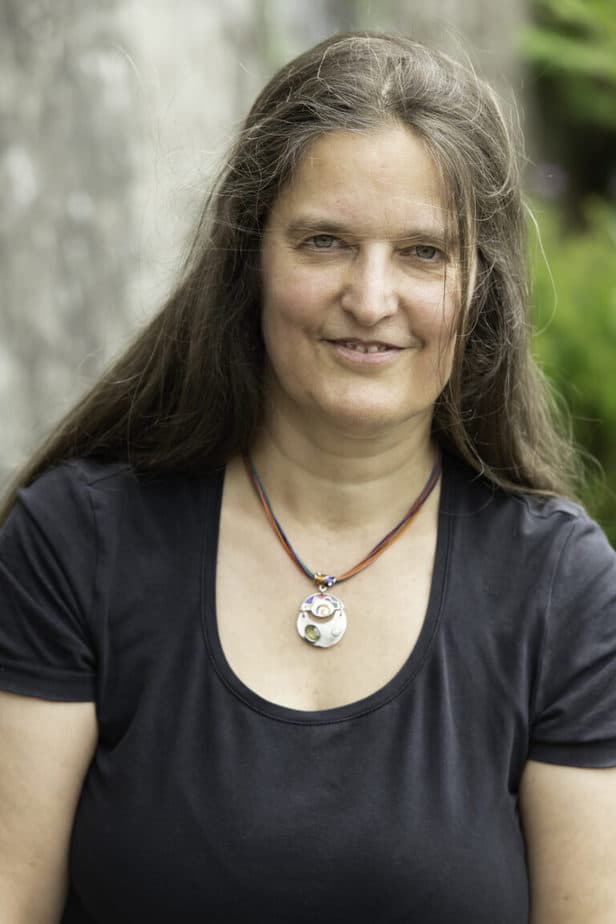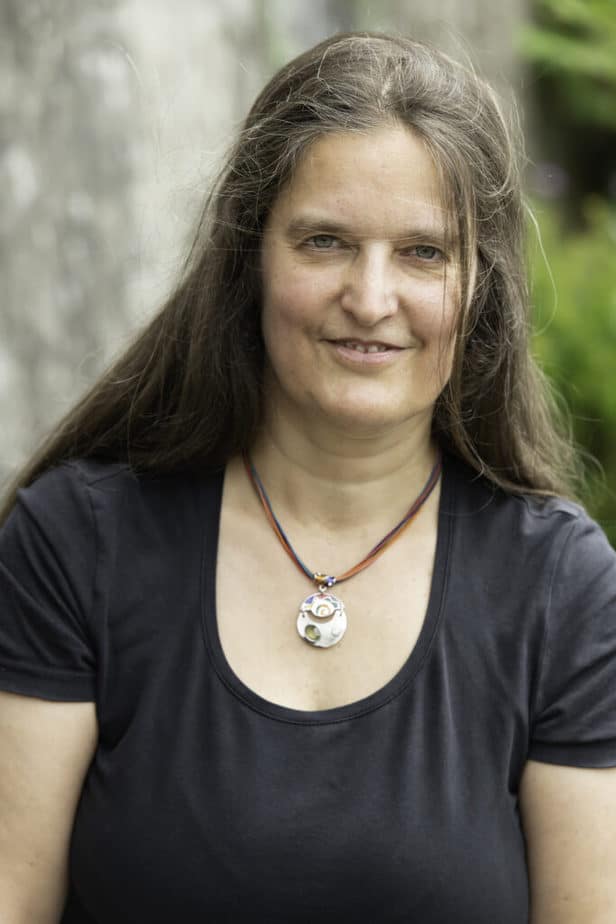 Frequently asked questions
I work with Neo Emotional Release according to David Manning (in training) and the powerful and profound Journey® method according to Brandon Bays. In addition, I incorporate inner child work, trauma-sensitive exercises, insights from polyvagal theory, breathing techniques, neurogenic tremor according to Dr. David Berceli and coaching elements into the sessions.
At the beginning of the session we find out together what is emotionally stressing you at this moment or what has triggered you recently. These are emotions that are just below the surface, ready to be released. These are not new feelings, but old emotions stored in you. 
I then invite you to close your eyes so that your mind can come to rest and with my help you turn your attention inward and you feel what is there right now in this moment. I guide you through the layers of emotions that are showing up in this moment. Strong or weak emotions, whatever shows up. A whisper or a hurricane, everything is right. I guide you through certain questions again and again to go into your body, to become aware of which emotion wants to be felt now. 
If you use avoidance strategies in order not to feel, I interrupt them - provided you have given me permission beforehand. We process emerging images, memories, words, scenes with inner child work. You do not speak in the session as an adult, but your inner child, who appears in this session, speaks and feels what it has buried within itself for decades. You speak out the words that have been stuck in you since childhood, that you were not allowed to say or could not say. This happens out loud. Speaking out loud can have a very liberating effect. 
Furthermore, depending on the need and situation, forgiveness, transformation of limiting beliefs, cleansing and other techniques are incorporated into the session. 
Mindset coaching is mostly about getting you out of your comfort zone and into the unknown. If you have a (developmental) trauma or have been emotionally hurt, you are not stuck in the comfort zone, but may be trapped in a trauma reaction, you are frozen. Being trapped in a trauma reaction has nothing to do with the comfort zone. This requires a completely different approach. In trauma-sensitive coaching, you slowly begin to feel the painful emotions again in order to process them.
If you have experienced emotional injury or (developmental) trauma and have not processed the trauma, working on your mindset in isolation will only help so much. The unprocessed trauma will always be stronger than the affirmations you recite every day.